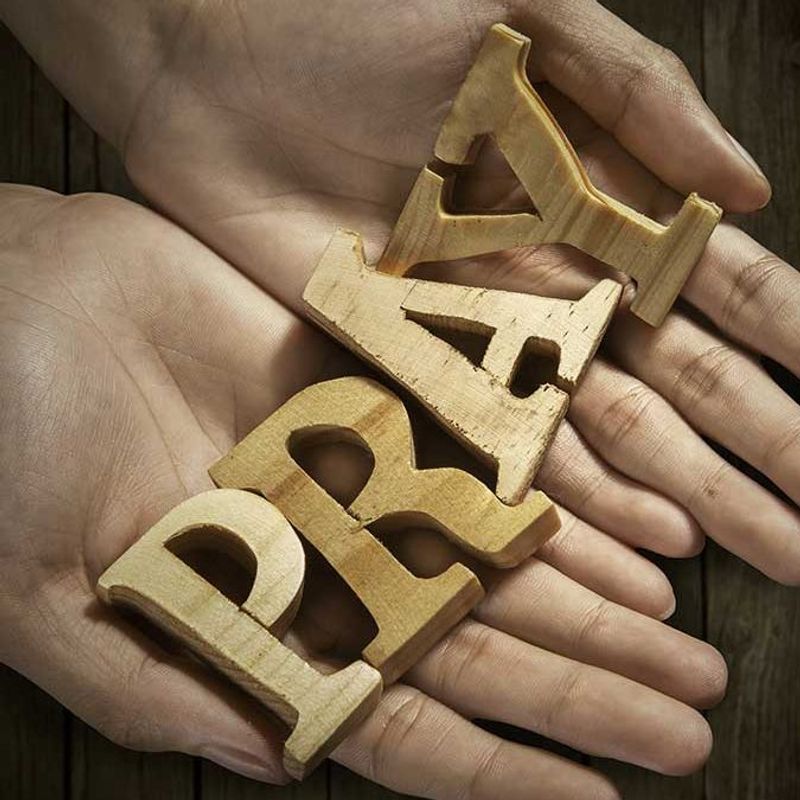 We are asking our church family to pray everyday between 12:00-1:00 pm for our president, nation, etc.
Whether it be for 5 minutes or the full hour, please pray.
Welcome 
If you are looking for a Church that adheres to God's Word and does not deviate from it, then you have found the right church. We believe here at Place of Refuge that God's Word is infallible. We do not add or subtract from God's Word and believe it is the answer to any and all of life's problems.